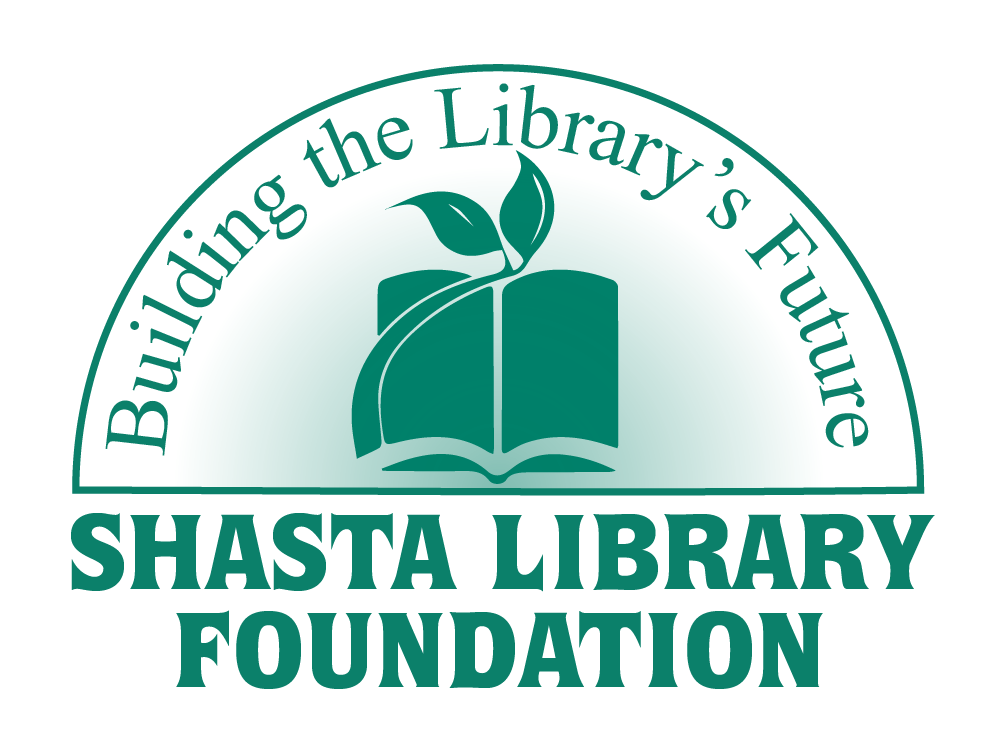 Thank you for your support. We've concluded our 2020 fundraising campaign but will see you soon. Happy New Year!
Please check back with us in the new year to place your order.
We do large orders!
Personal and business gift giving goes further by purchasing Charcuterie Boxes from the Shasta Library Foundation.
Email jenn@shastalibraryfoundation.org or call us at 530.246.0146 to make arrangements.
Thank you for supporting the Shasta Library Foundation and the Shasta Public Libraries.